5-Star Chiropractic Care For The Whole Family
Personalized Care For Optimal Results
We believe that every patient has the potential for total health and wellness, and we want to be a resource for you to take your health to the next level—whatever that means for you. We are here to work with you to achieve your personal goals, whether that's pain relief or embracing a holistic lifestyle for your entire family.
Take advantage of our New Patient Special – Call (682) 706-2058 now!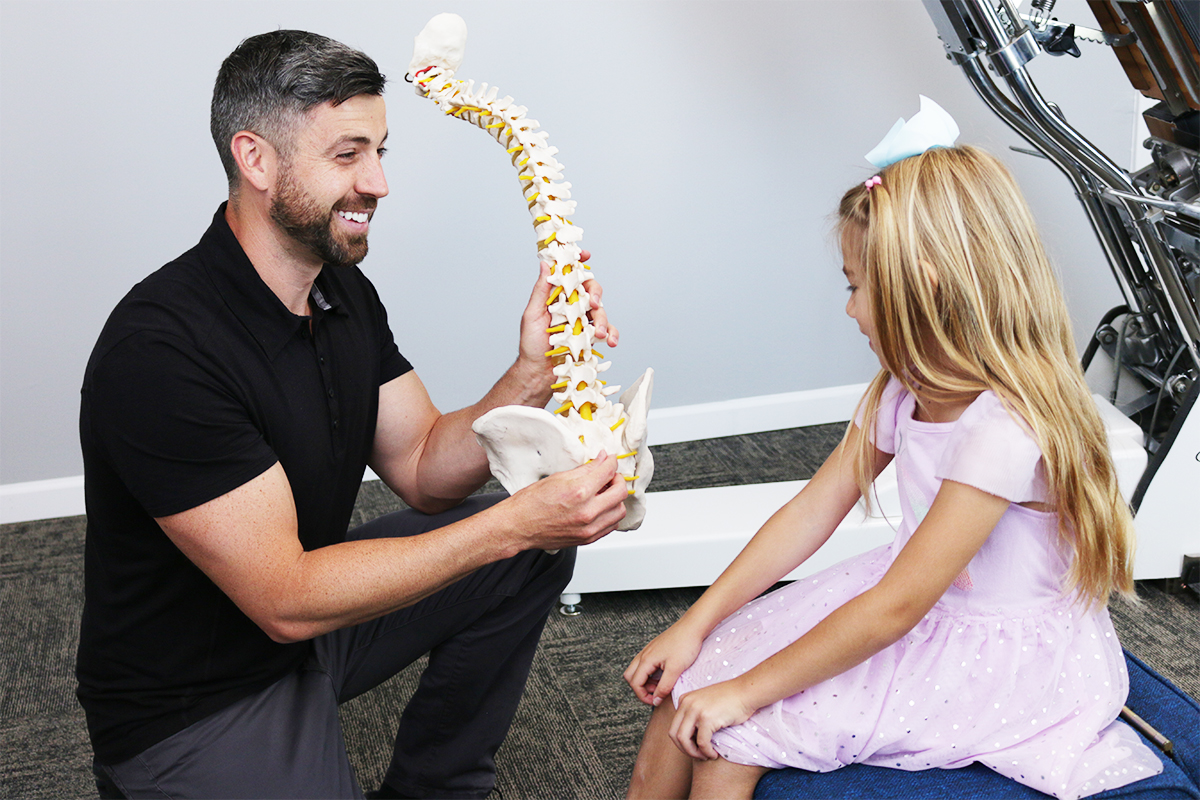 The Goal Of Chiropractic Adjustments
The body is subjected to a great deal of stress every day, including physical, chemical and mental/emotional stress. Your nervous system deals with all these types of stress, adapting as well as it can. But when it can no longer adapt, segments of your spine can become misaligned or fixated, also known as subluxations.
Through chiropractic adjustments, your nervous system can get back to functioning the way it should. And when your nervous system works properly, your whole body feels and functions better.
We specialize in Gonstead chiropractic, a system of care focused on in-depth analysis to locate the specific areas of subluxation. This thorough spinal analysis allows Dr. Matt to identify exactly which segments of the spine are out of alignment, so he can apply gentle, precisely-targeted adjustments to those particular segments. We tailor care specifically to your needs, rather than doing cookie cutter adjustments of the whole spine.
Get Started Today – Call (682) 706-2058 to schedule your first appointment!

Individualized Chiropractic Care For All Ages In Forney
We offer a wide range of services to help our patients of all ages
achieve their own unique health and wellness goals:
Chiropractic Care
Pregnancy Chiropractic
Pediatric Chiropractic
Sports Chiropractic
Orthotics
Cortisol Testing
Start on the road to true health – Call (682) 706-2058 now!
Gentle Family Chiropractor Serving Forney & Surrounding Areas